First, thanks for fixing JIT bugs for some game (I saw it on github). Anyway, there another games was buggy if JIT enabled!
This games named Tao's Adventure Curse of the Demon Seal, region was USA, Europe and Japan
have buggy on top screen or normal screen if JIT enable. Turn off JIT with showed top screen, no problems!
With JIT - Top screen was blackout, freeze etc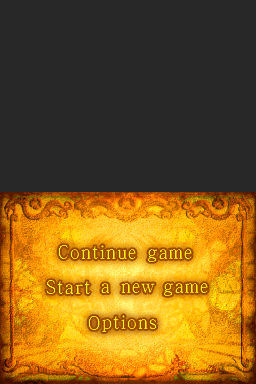 Without JIT - Top screen was OK no problem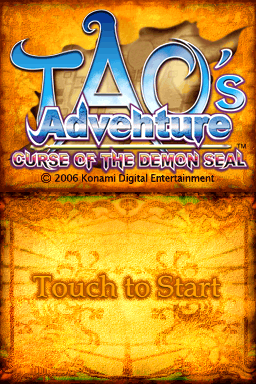 Here the save games!
https://www38.zippyshare.com/v/EZ8CPhVz/file.html
I hope will fixed soon!
Another games likes Dragon Quest Joker also same problems, top screen was freeze. blackout etc on battle mode with JIT mode on.